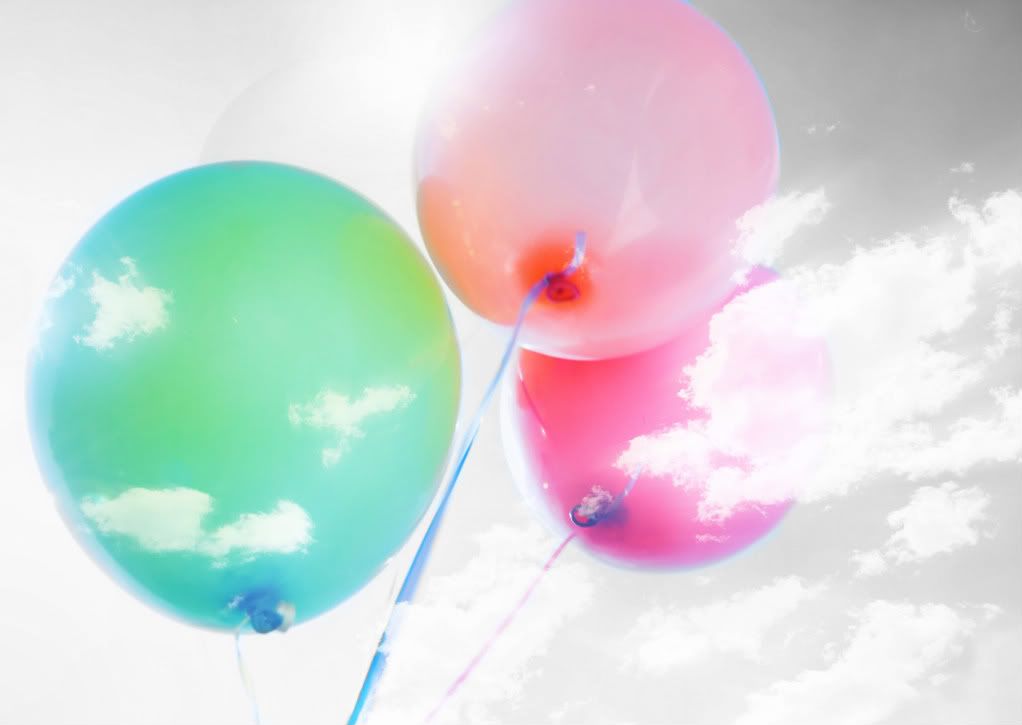 I haven't been around much ... but I have a perfectly good excuse ... I promise .... I finally started my new job as a tax auditor and just haven't gotten used to working a full time job yet!
I'm sooo excited about starting this new chapter in my life and finally watching all of my hard work and late nights of studying pay off. I've even already gotten my first pay check ... & yes I admit it I did go on a
teeny tiny
shopping spree, but overall I'm trying to be good and have even already started paying off my student loans!
It's not going to be easy and I know that I still have months and months of training ahead of me but at the moment I'm content and satisfied with what I have accomplished and how far I've come in the past few years!