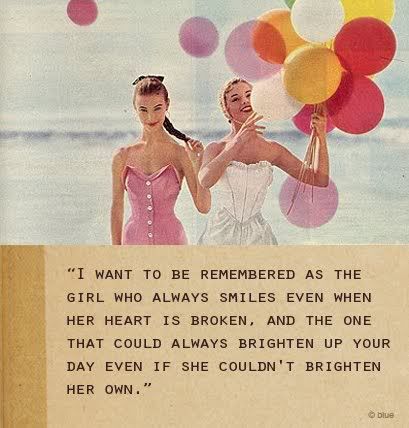 Sooo I haven't posted in a while but school has been super crazy for the past few weeks ... I barely have time to breathe, let alone time to post lol
This has been the hardest semester I have ever had with school ... I'm taking my typical 15 units, but it's just not the same this time around ...
Yeah I have to admit that I might be getting a case of senioritis ... LoL but it's more serious than that ... seems that my professors have plotted against me and made all the tests and projects due on the same day ... in addition to that I have hW due every time & almost for every class ... my poor hubby has been suffering more than me cuz we barely get time to hang out.
To add to all the drama I am also currently recruiting with tons of accounting firms and been going to one interview after the other ... I just had my 2nd interview with a downtown firm so praying that I get it so I can have a job waiting for me in January!
Ohh and who can forget about all of the things that I've be doing with church and Beta Alpha Psi ... that all adds up a little too quickly to my busy schedule.
And ... I nvr mentioned but I'm also participating in a beauty pageant on Nov. 12th! It's my 1st one so I'm super excited but all the rehearsals that we've been having are making me go craZy LoL
Despite all this drama ... I still wanna be That Girl ... yeah the one in the picture ... the one still smiling no matter what happens ... I can definitely be that girl ... Ohh wait I am
That Girl!