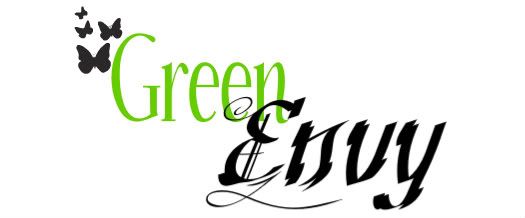 Lately I've been completely obsessed with the color
Green
& moss in particular as house decor!
I decided to freshen up my focal wall in the dining room by adding a little more green to the mix with a couple of new vases and some moss balls that I found at the Dollar Store!
Here's a few more
Green
inspirations that I found while browsing blogs!
Living with Lidsay
&
Ruffled
have fabulous DIY posts that are easy to follow and will brighten up any room! I can't wait to try to them out!